Commitment to interoperability
At VoiceThread we believe that interoperability is the key to easy adoption, administration, and usability of online platforms. As part of this ongoing effort, we have committed to the following pledges and conformances.
LTI via 1EdTech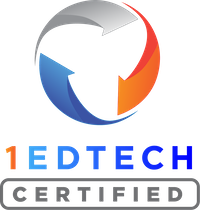 Learning Tool Interoperability (LTI) allows a tool provider like VoiceThread to plug right into any tool consumer, like your learning management system. The resulting experience for VoiceThread users is simple:
Sign into your LMS.
Click on the VoiceThread LTI link in the course.
Use VoiceThread.
Learn more about how LTI integration works here.
---
IMS Standards First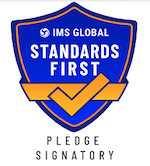 The Standards First pledge is a commitment to make open standards the first and primary choice for all education technology integrations. VoiceThread is proud to be a Standards First Signatory.
---
Project Unicorn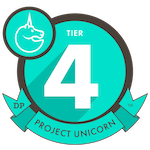 Project Unicorn is an initiative to encourage EdTech tools to embrace interoperability and reduce data silos. VoiceThread is proud to be a Project Unicorn Signatory and to have earned Tier 4 Interoperability Certification!
---
SAML2
VoiceThread can integrate with just about any SAML2 provider for easy user onboarding, and we are members of the inCommon Federation for even simpler implementation.